Living Costs
Living costs in Canada will vary by your city of choice.
Below is a useful online tool to give you an idea of the cost of living.
Housing
Our partner universities offer many housing options to help make your life as enjoyable and comfortable as possible. You'll feel right at home in welcoming, engaging and safe on-campus residence communities. Or you may choose one of the off-campus housing options close to campus.
On-Campus Residence
Connect with other students from Canada and around the world by living in an on-campus residence, where you'll be only a few steps away from your classes and labs. Residence students enjoy additional supports and security and can take advantage of all of the social events Residence Services offers. Keep the following things in mind when considering residence:
You are not automatically placed in residence. You must complete and submit an application online.
Please check the universitywebsite for application deadline dates. Residence applications accepted after the deadline date cannot be guaranteed room assignment.
If your residence application is successful, you will receive a residence contract with your room assignment. Please read it carefully.
It is important to note that your residence contract is a legal and binding document and, upon signing, creates financial obligations for you in terms of room and/or board charges for the entire duration of the contract. As well, please check the dates on your contract to find out when you can move into residence.
For complete information about residence options, costs, meal plans, etc, please visit one of the following residence and housing links: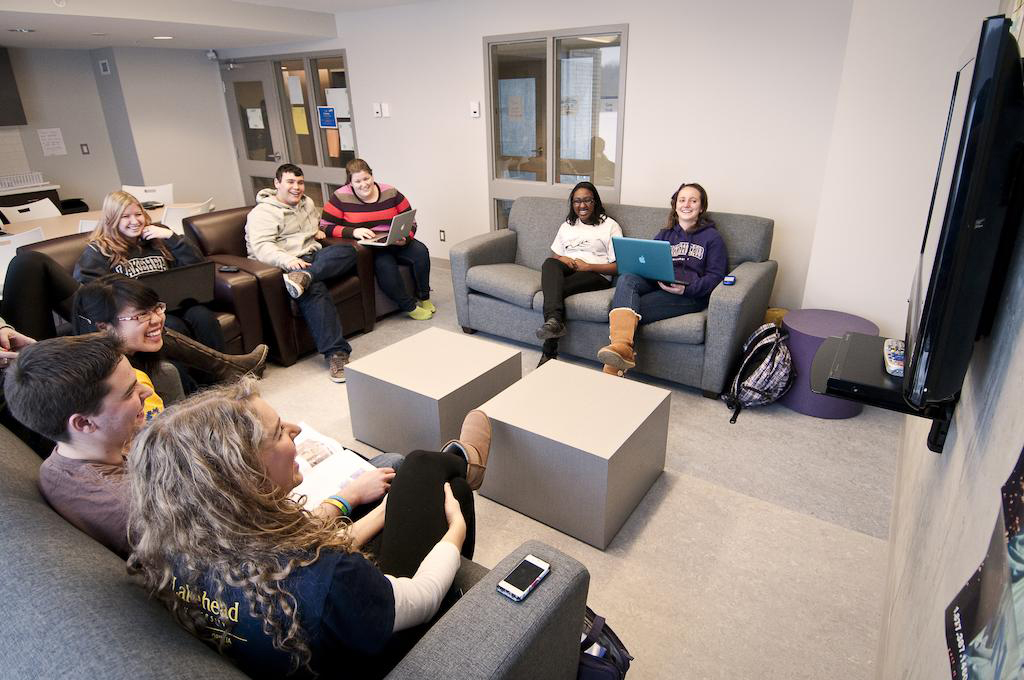 Off-Campus Accommodations
If you choose to live off-campus, below are some of the ways you can find a room or apartment to rent:
Check your university to see if they have a off-campus housing listing
Find housing agencies
Local Housing Boards – such as Kijiji
You may also find the following links helpful:
Note: Accommodation within close proximity to the universities are very much in demand and can be difficult to find after the first week of September. Therefore, it is important that you try to arrive as early as possible if you are planning to look for something off-campus.