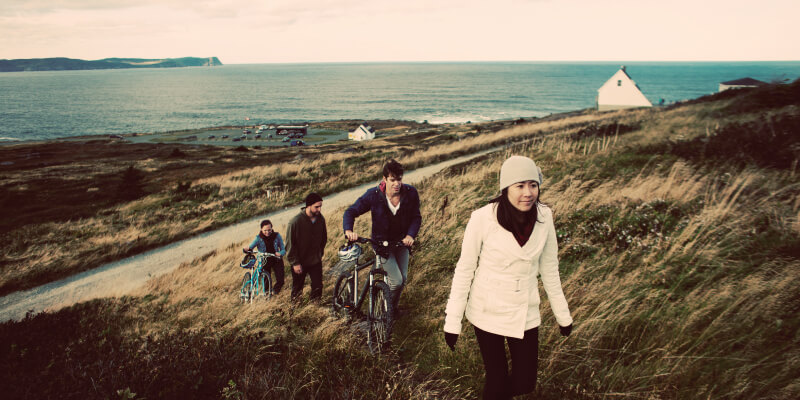 Internationalization Office
Email: international@mun.ca
Corte Real Office: 1 (709) 864-8895
Director's Office: 1 (709) 864-2330
Memorial University of Newfoundland is a multi-campus, multi-disciplinary, public, teaching/research university committed to excellence in everything we do. We strive to have national and global impact, while fulfilling our social mandate to provide access to university education for the people of the province and to contribute to the social, cultural, scientific and economic development of Newfoundland and Labrador and beyond.
International Department mun.ca
About St. John's
St. John's is a vibrant City balancing our strong sense of heritage with the needs of a modern urban population. As one of the oldest cities in North America they have a unique history, discover more about how our City has grown through the years in our history section.
About Corner Brook
Corner Brook is located on the western shores of Newfoundland, at the mouth of the Bay of Islands. With a spectacular combination of ocean and mountain scenery, four seasons, and friendly people, Corner Brook is known around the world as both a popular tourist attraction and one of the best places to live, work, and do business.